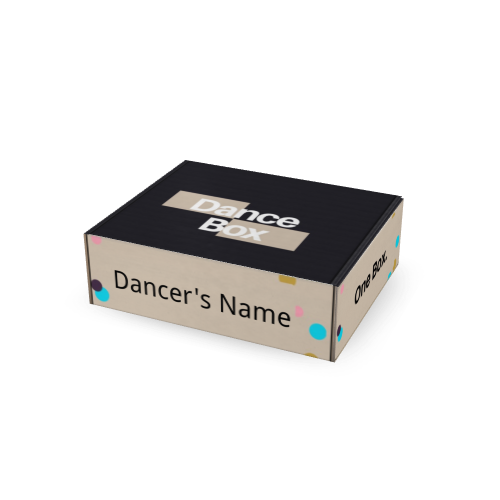 Welcome to DanceBox!
One Box. One Price. Everything for Dance.

Providing quality customizable dance wear boxes to dancers and dance studios.

Checkout our fun, interactive map! Click on the hearts to checkout our Dance Studio Partners.
Want to learn how you can bring an "out-of-the-box" experience to dance class?
Thank you to our wonderful Business Partners!