What is DanceBox?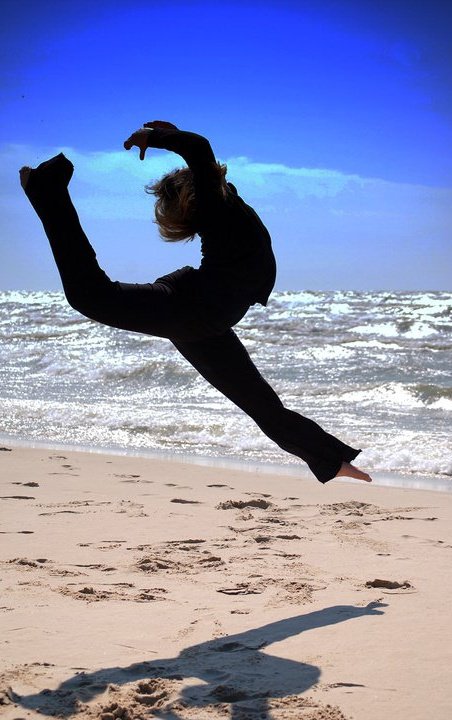 DanceBox was started as a way to help dance teachers, dance studio owners, and dance parents answer the same questions that come up when a student signs up for dance.

"What should my child wear?" and "Where do I buy dance wear?"
A dance teacher herself, our owner realized there was never a simple answer to this question, so she decided to make one.

An "out-of-the-box" idea for students, teachers, and parents. Everything a student needs to start dance class all within one box.

No more worrying about going to multiple stores for leotards and trying to find the "perfect color tights". We provide everything your dance student needs for class, shipped directly to your home.

The Best part?

As a studio owner, you can customize what you want in each box for your particular classes. No more worrying about a student getting the wrong shade of pink or the incorrect shoes.

As a teacher, you can be confident that your students will come prepared and ready for class.
As a parent, you can order easily without worrying if you're getting everything for class at a reasonable price.